We meet Mondays at 12:15 PM
Join us via Zoom

For Zoom link and instructions
What's Happening in Rotary?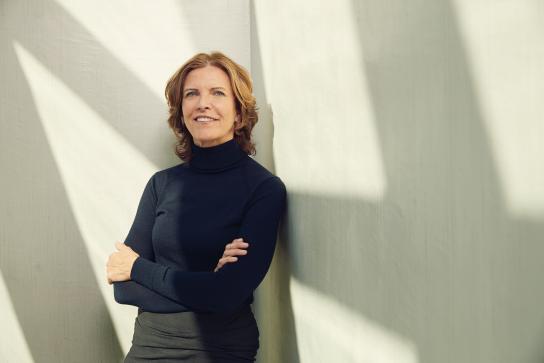 The Conversation:Jeanne GangA renowned Rotary alum affirms her commitment to environmentally sustainable architectureGrowing up in Belvidere, Illinois, a city 70 miles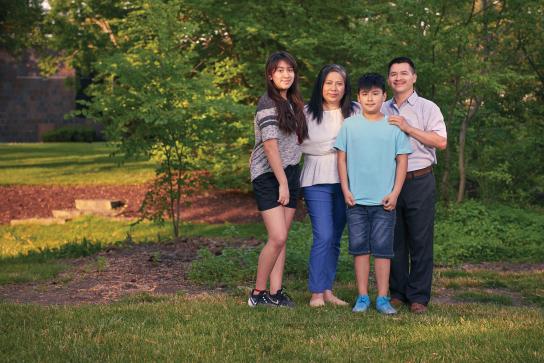 Small scholarships help adults return to school and trade a job for a career - In a seemingly affluent Chicago suburb, poverty stops many adult students from affording classes to advance their skillsets. Local Rotary clubs are helping pay for school.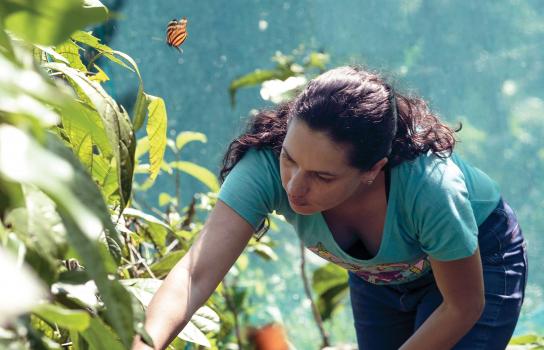 With help from a Rotary Foundation global grant, a group of women in rural Costa Rica are using ecotourism to enrich their families' futures.
Download the ClubRunner App
Completely, free to download and use, this app will let you access the key info you need while you're on the go. Member area password protected just like your club site, the ClubRunner Mobile app allows you to to view your member directory, contact members and executives, read the latest articles posted to your website, learn more about your upcoming events and speakers, view your meeting details and track your attendance statistics, right from your smartphone or tablet!