We meet Mondays at 12:15 PM
Join us via Zoom

For Zoom link and instructions
What's Happening in Rotary?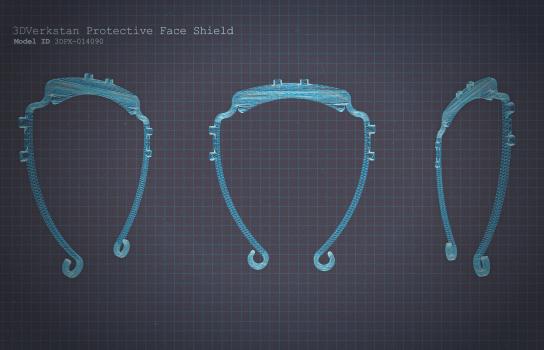 Rotary members join 3D print enthusiasts to make personal protective equipment in short supply due to the COVID-19 pandemic.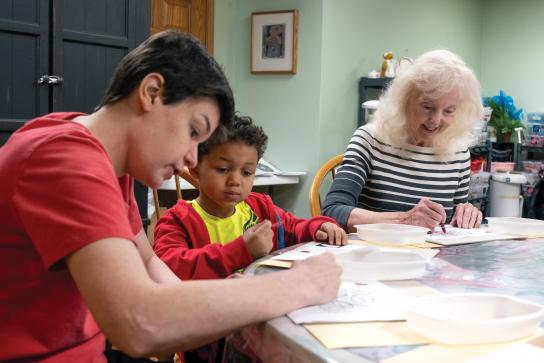 A need to connect with different age groups is woven into our genes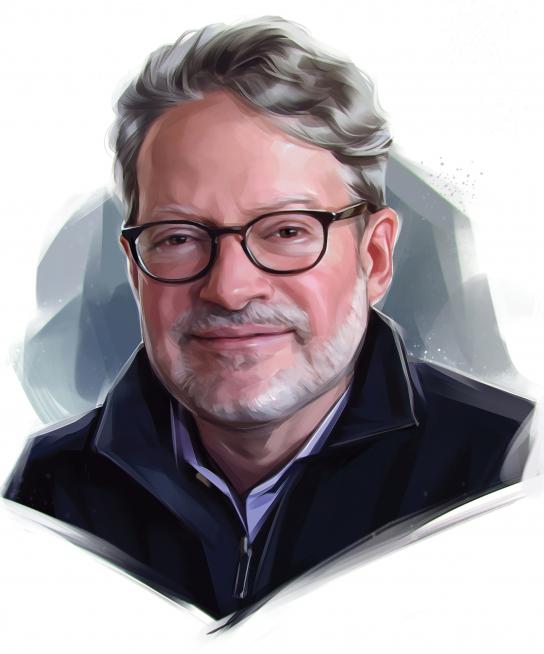 The Rotarian Conversation:Marc FreedmanThis longevity expert has found that both younger and older people thrive when they work together with a common purpose — something
Download the ClubRunner App
Completely, free to download and use, this app will let you access the key info you need while you're on the go. Member area password protected just like your club site, the ClubRunner Mobile app allows you to to view your member directory, contact members and executives, read the latest articles posted to your website, learn more about your upcoming events and speakers, view your meeting details and track your attendance statistics, right from your smartphone or tablet!