We meet Mondays at 12:15 PM
City Club Raleigh
150 Fayetteville St - Ste 2800
Raleigh, NC 27601

What's Happening in Rotary?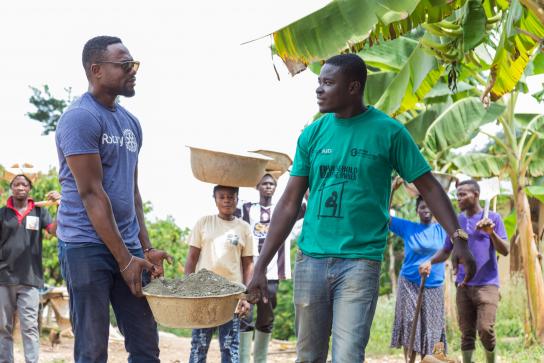 Value of Rotary volunteeringA special report prepared for Rotary International by the Johns Hopkins Center for Civil Society Studies estimated the value of Rotary member volunteer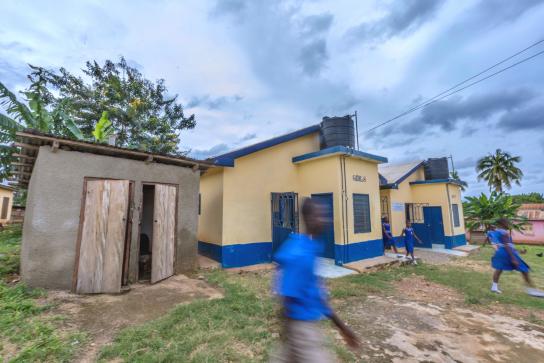 10 years into the Rotary-USAID water and sanitation partnership, here's what worked, what didn't — and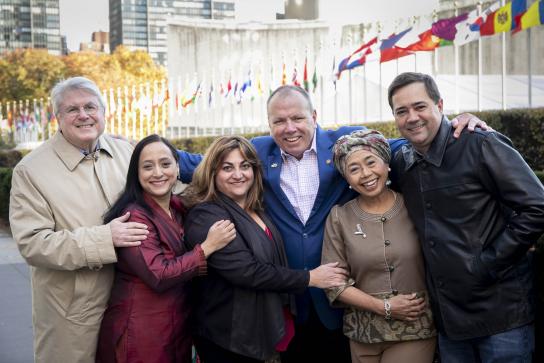 Six humanitarians who are members of the family of Rotary were honored as People of Action: Connectors Beyond Borders during the 2019 
Download the ClubRunner App
Completely, free to download and use, this app will let you access the key info you need while you're on the go. Member area password protected just like your club site, the ClubRunner Mobile app allows you to to view your member directory, contact members and executives, read the latest articles posted to your website, learn more about your upcoming events and speakers, view your meeting details and track your attendance statistics, right from your smartphone or tablet!