We meet Mondays at 12:15 PM
City Club Raleigh
150 Fayetteville St - Ste 2800
Raleigh, NC 27601

Betsey Tilson, M.D., State Health Director
NCCARE360: A New Tool for a Healthier North Carolina
What's Happening in Rotary?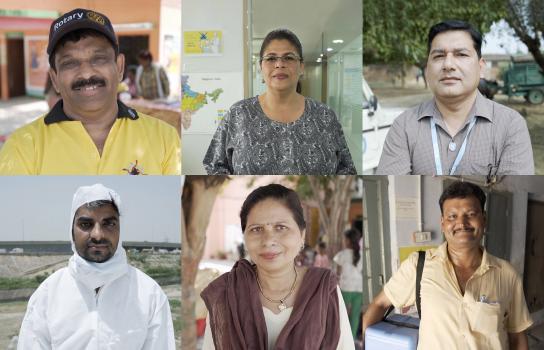 Join us for Rotary's World Polio Day Online Global UpdateMark your calendar to join us on 24 October for Rotary's World Polio Day Online Global Update. It will be streamed on RI's Facebook pages in multiple languages and time zones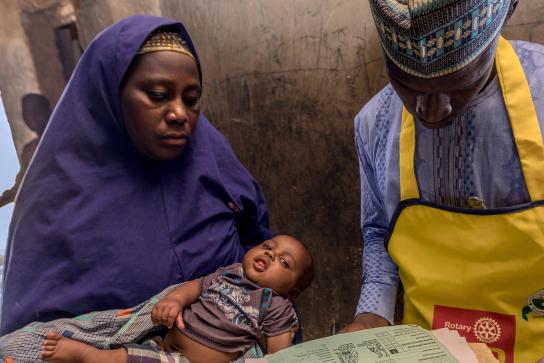 We're doing so much more than eradicating polio.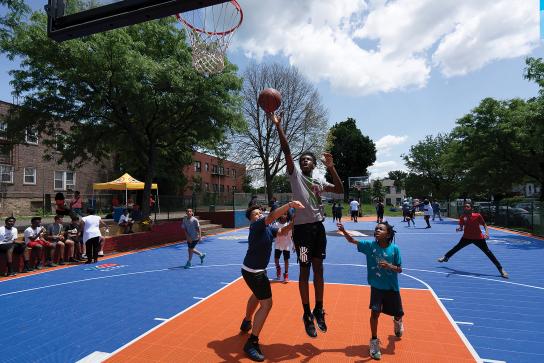 In Yonkers, New York, a new basketball court four years in the making provides valuable life lessons to the community's kids — and its
Download the ClubRunner App
Completely, free to download and use, this app will let you access the key info you need while you're on the go. Member area password protected just like your club site, the ClubRunner Mobile app allows you to to view your member directory, contact members and executives, read the latest articles posted to your website, learn more about your upcoming events and speakers, view your meeting details and track your attendance statistics, right from your smartphone or tablet!